Buses diverted
Road closures are fairly consistent from year to year, so we can give you an idea of their effects on bus timetables. The full details will be issued by TfL as the Show approaches and we will update this page as information becomes available.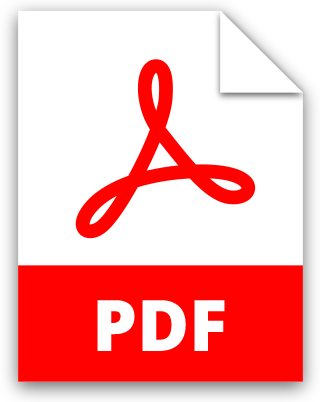 Every single bus that goes through the City of London will either find another route or turn back. That means disruption not only to individual journeys but also to the overall timetable. It's a mess, frankly, and we apologise for the inconvenience it will cause.
Traffic around the edge of the closed area is likely to be busy as people try to find their way round the City, but the perimeter is well supplied with tube stations. If you normally use the buses to get into town, your best course is probably to get on a tube line at the first opportunity. During the Show the Central Line and the city branch of the Northern Line will be more busy than usual but the Circle and District lines usually remain at normal Saturday levels.

Reopening
Most roads are closed until about 3.30pm, depending how long it takes to clear the area and open the barriers. Bus services may take some time after that to get back to normal.